Trusted Therapists and Resources
At Remedy we focus on being your medication support expert. Talk therapy can be an important tool in improving your coping skills, processing your emotions and giving you additional support.
We created the below list of vetted therapists in order to provide you with the perfect fit. Talk therapy is like dating, it takes the right match!
Once you find the right talk therapist, let your Remedy provider know, and with your approval we'll form a collaborative team to optimize your mental health.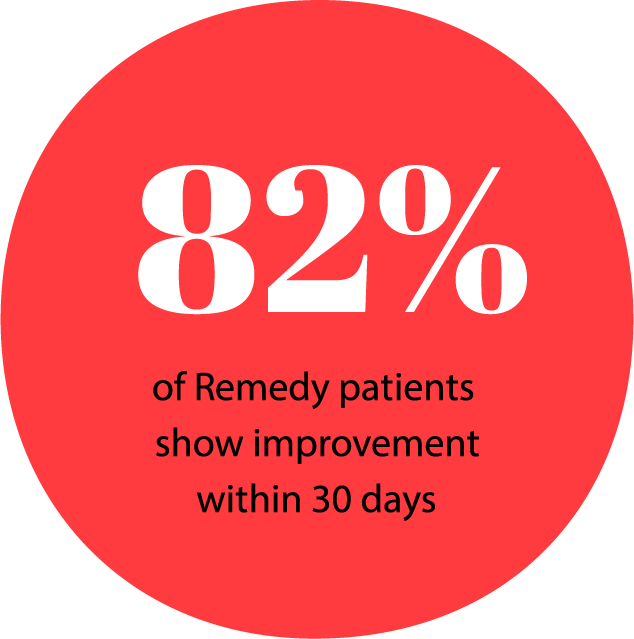 Our collaboration promise
Release of Information
Once patient signs, care coordination between therapist, Remedy provider and patient can begin.
Send Treatment Schedule
We will securely send treatment plan and medical evaluation to coordinating therapist.
Care Coordination
Ongoing collaboration by phone and messaging as needed.