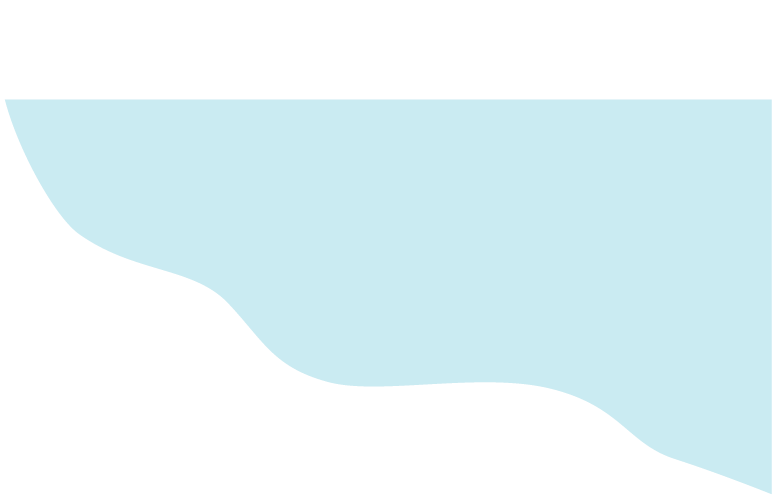 Your Medical Team
Expert mental health care from a company founded by a psychiatrist and supported by excellent mental health providers.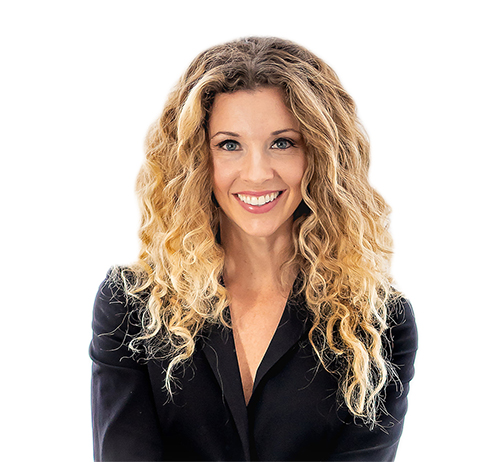 Your supervising psychiatrist
Dr. Kirsten Thompson
Kirsten Thompson, M.D. is a board certified psychiatrist with her B.S. in engineering from Cornell University, a postbaccalaureate premedical certificate from Columbia University, medical school at State University of New York Downstate College of Medicine, two years of surgical residency training at USC and psychiatric training at UCLA. She was a Health Sciences Clinical Instructor at UCLA at the UCLA Women's Life Center and the UCLA Simms Mann Center for Integrative Oncology and remains a Volunteer Clinical Faculty Member at UCLA. She has extensive experience in private practice adult psychopharmacology for mood and anxiety disorders, and additional expertise in medication for women's mental health.
My daily Remedy:

Starting my day with a fresh brewed oat milk cappuccino (or 3!) and getting a 30 minute work-out in.
Psychiatric Mental Health Nurse Practitioners
Samantha Lau
PMHNP-BC, FNP-BC
As a psychiatric nurse practitioner for over 10 years, Samantha received both undergraduate and graduate degrees in nursing at the University of California, Los Angeles and completed her post-graduate psychiatric nurse practitioner program from Johns Hopkins University. She is board certified in family medicine and psychiatry.
My daily Remedy:

Meditation and cooking, aka composing a symphony for my body!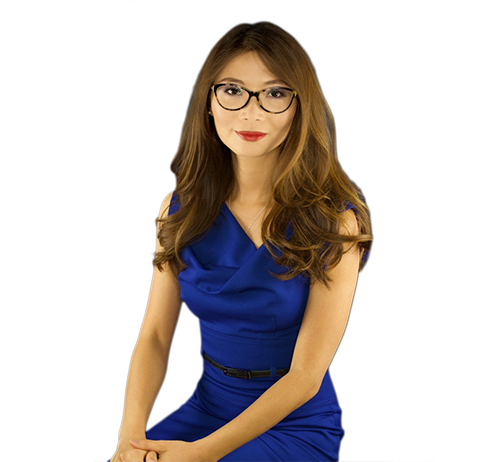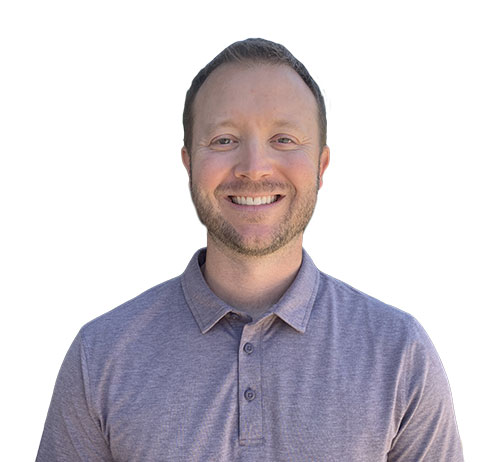 Ryan Bolt
PMHNP-BC, FNP-BC
Ryan is double board-certified in psychiatry/mental health and family medicine. A native of Idaho, he earned his undergraduate degree from Boise State University after serving in the United States Marine Corps. He received his graduate degrees from the University of South Alabama and National University and has extensive experience in psychiatry.
My daily Remedy:

Family, friends, fun, and fitness.
Amy Enis
PMHNP-BC
Amy is a board certified Psychiatric Mental Health Nurse Practitioner. She received her undergraduate nursing degree from Mississippi University for Women and her Masters of Science in Nursing from University of Mississippi Medical Center, specializing in psychiatry. Practicing in Mississippi, San Francisco, and Houston, Amy has experience with a wide variety of ethnicities, backgrounds, and cultures.
My daily Remedy:

Spending quality time with my loved ones, clean eating (with a cheat day here and there!), and my basset hound, Jamey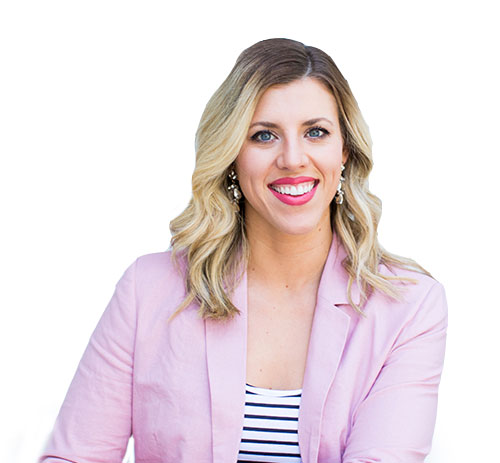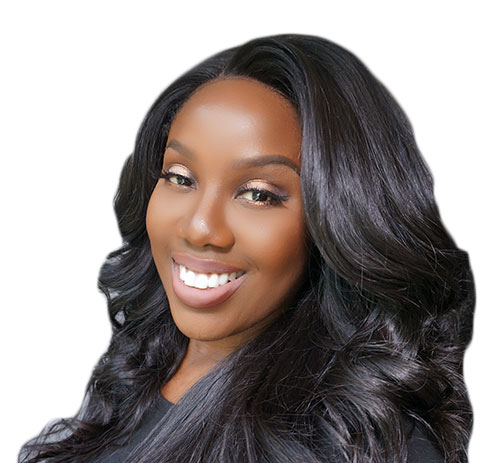 Ugochi Azubuike
PMHNP-BC
Ugochi is a board certified Psychiatric Nurse Practitioner and is dual certified as a Nurse Practitioner in Acute Care and Psychiatry. She received her Bachelor's degree in Environmental Sciences from the University of California – Riverside, followed by a BSN from California State University at Fullerton. She continued her education and received a Masters Degree at California State University at Long Beach and a post masters certification as a Psychiatric Mental Health Nurse Practitioner from National University – San Diego California.
My daily Remedy:

Daily exercise and prayer.
"I referred both clients and personal friends to Remedy and everyone came back with rave reviews.

Peri Sun

LCSW, Therapist, Los Angeles