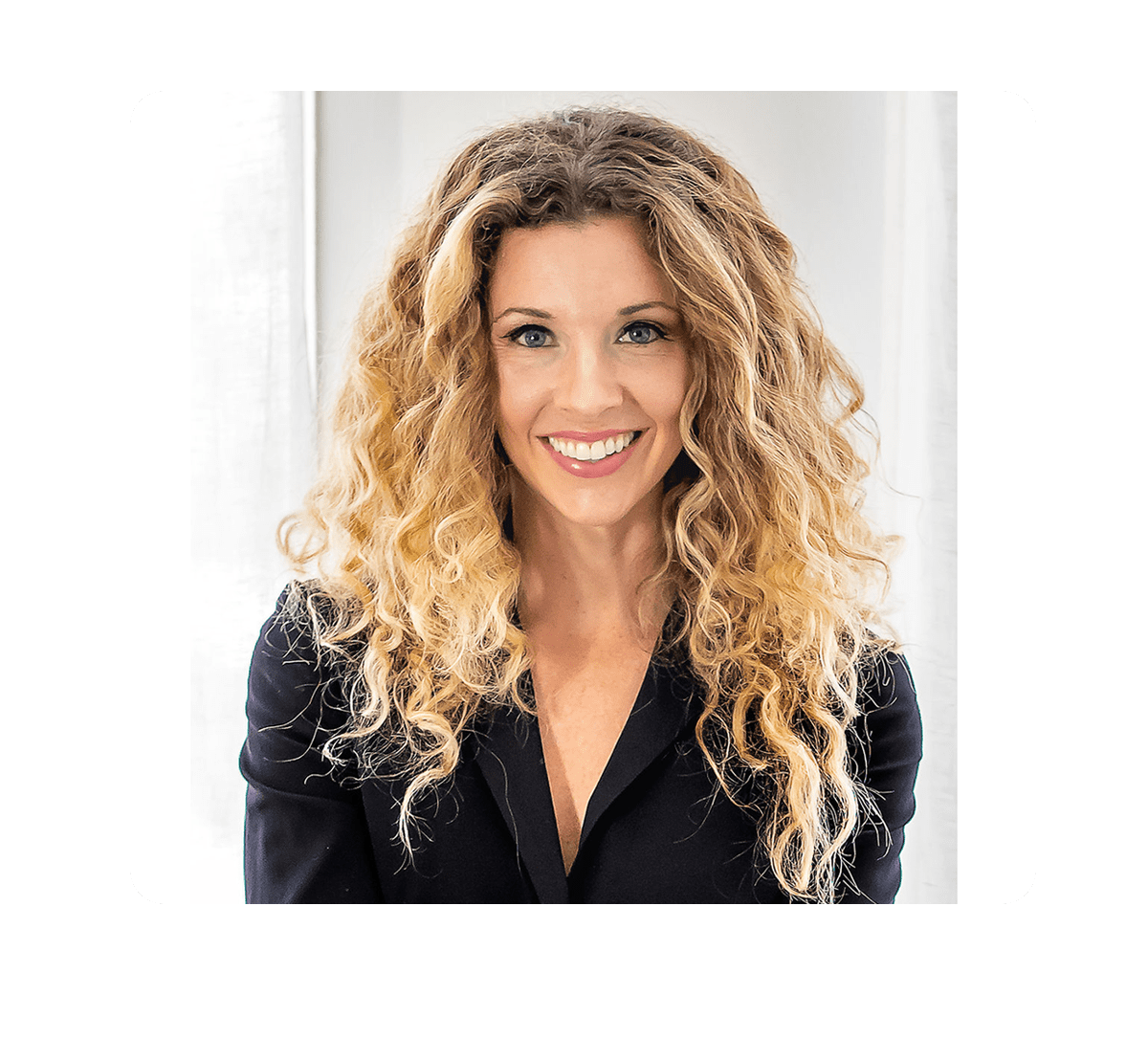 Dr. Kirsten Thompson is supervising psychiatrist and founder of Remedy.
She started her professional life on Wall Street at JPMorgan and left for a more personally fulfilling life as a doctor. She began training to become a surgeon but realized two years in that she was captivated by her patients' minds much more than their bodies. She switched to become a psychiatrist and has never looked back.
While working at UCLA and in private practice she realized the limited access to mental healthcare. Patients either needed to pay a lot for care, or have to jump through hoops to find mental healthcare in their insurance network or wait weeks to months for an appointment. There had to be a better way!
She started Remedy in July 2020 to give everyone access to excellent, affordable, personalized mental health medication care.
Remedy is a California based mental telehealth company that offers personalized, affordable psychiatric medication treatment for adults, adolescents and children.
There's a crisis in mental health in this country; the demand for treatment far exceeds the shortage of trained doctors. This massive disparity in supply and demand leads to either high-priced private practices charging $500+ per hour, or very scarce insurance-accepting options. We need a new way to serve and care for the vast number of people who want high quality, personalized, affordable, accessible care. Remedy is the solution!
To learn more about our referral programs for providers: https://remedypsychiatry.com/therapy-collaboration/
To learn more about our programs for businesses: https://remedypsychiatry.com/partner-with-remedy/
Remedy offers:
Personalized medical appointments with compassionate, highly skilled and experienced psychiatric nurse practitioners, supervised by a psychiatrist, to provide excellent psychiatric medication management for adults, adolescents and children.
Unlimited video appointments, unlimited 1:1 provider messaging and symptom tracking – for one flat monthly fee. Cancel at anytime
No insurance necessary, but HSA/FSA payments are accepted and 'Superbill' receipts are provided for possible insurance reimbursement.
While our treatment focuses on the medication component of mental health, we partner with patients to create a comprehensive treatment plan which includes first and foremost lifestyle changes with a focus on exercise and diet, therapy (including referral to, and collaboration with their therapist) and increasing their social support network. We're currently in California, planning to expand to other states as soon as possible.