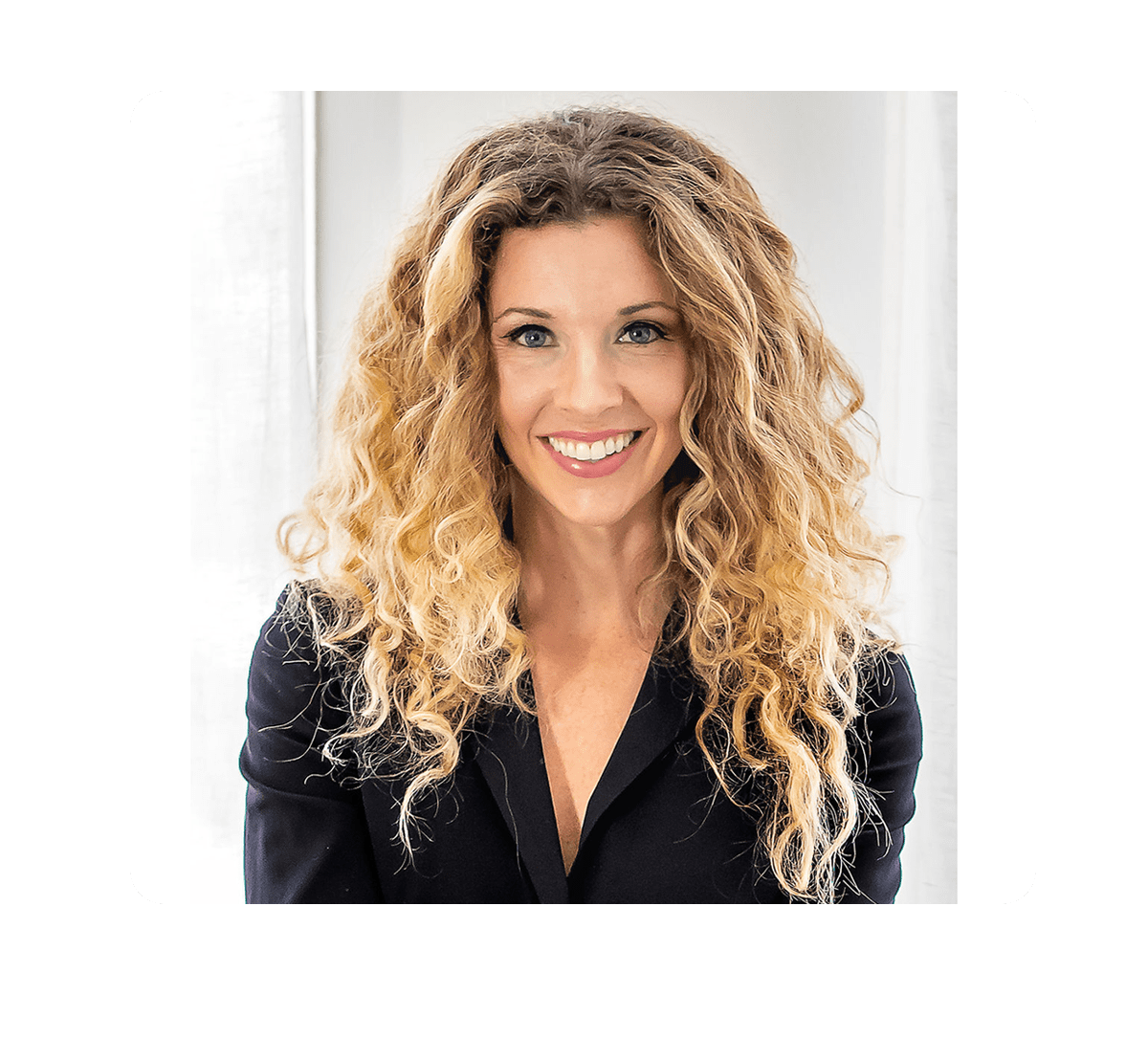 Dr. Kirsten Thompson is supervising psychiatrist and founder of Remedy.
She started her professional life on Wall Street at JPMorgan and left for a more personally fulfilling life as a doctor. She began training to become a surgeon but realized two years in that she was captivated by her patients' minds much more than their bodies. She switched to become a psychiatrist and has never looked back.
While working at UCLA and in private practice she realized the limited access to mental healthcare. Patients either needed to pay a lot for care, or have to jump through hoops to find mental healthcare in their insurance network or wait weeks to months for an appointment. There had to be a better way!
She started Remedy in July 2020 to give everyone access to excellent, affordable, personalized mental health medication care.
Built with the patient in mind, with easy appointments over video and unlimited messaging, treating the widest range of mental health symptoms with all available medications.
As psychiatric specialists, we track improvements with research-based assessment tools so that patients know they are getting better. And Remedy is affordable, because whether or not you have money, or insurance, you deserve a great medical team that knows your name, and cares about you. Our team at Remedy is just that. And we can't wait to meet you. Currently servicing adult residents of California, but expanding to other states soon!